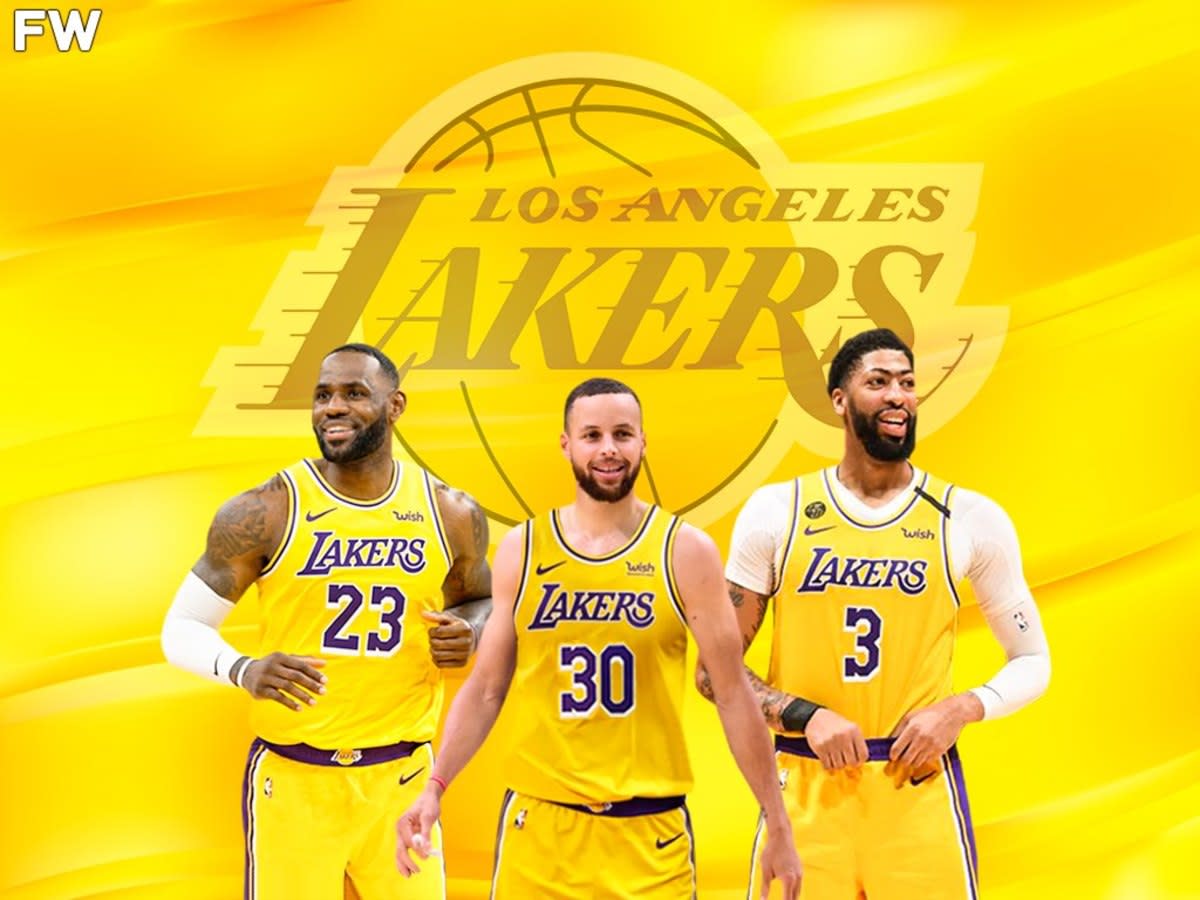 ---
Steph Curry has been dubbed a loyalist in the eyes of the NBA community. Throughout his 11-year tenure in Golden State, he has stuck with the team through many highs and lows, delivering 3 NBA Championships in the process.
And while nobody is really expecting him to leave, Warriors owner Joe Lacob did kind of give him the green light in a chat with Tim Kawakami of The Athletic.
Here's what he said in response to rumors that LeBron is trying to recruit Curry to the Lakers:
"Look, Steph Curry, if he really wanted to leave at the end of his contract, he's a free agent, he's earned the right, he can do it. I said that with Kevin Durant. I'm still friends with Kevin Durant and I still really like him. And I will always love him for what he did for this franchise. By the way, he took less money when he was here. He really helped us. We were able to get a couple of other players. … Players don't usually do that and he did that. So I have great respect and admiration for that for Kevin. And I would for Steph no matter what he does, too. He's done a lot for us, we've done a lot for him.
He also denied that there is any level of concern that Steph will be recruited away from his team:
"I'm certainly not worried about the guy you mentioned recruiting him. I don't think that's going to happen."
Curry would form a pretty amazing trio in Los Angeles. Putting him alongside LeBron and Anthony Davis would almost certainly bring home a title.
His contract does expire at the end of next season, meaning he could become a free agent in the summer of 2022.
Still, it seems unlikely that Steph is going anywhere. Besides the massive success he has achieved, the franchise has always treated him like royalty.